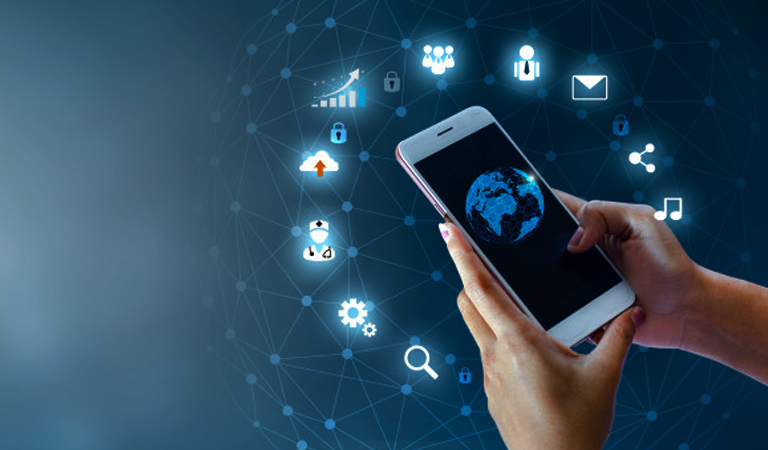 We focus on enabling digital learning in organizations. Some of the aspects of digital learning that make it invaluable are reusability, repeatability, measurability, mobility and personalization. We are passionate about eLearning and how it can help organizations create reusable training content, train people in complex procedures /processes /machinery and save training costs.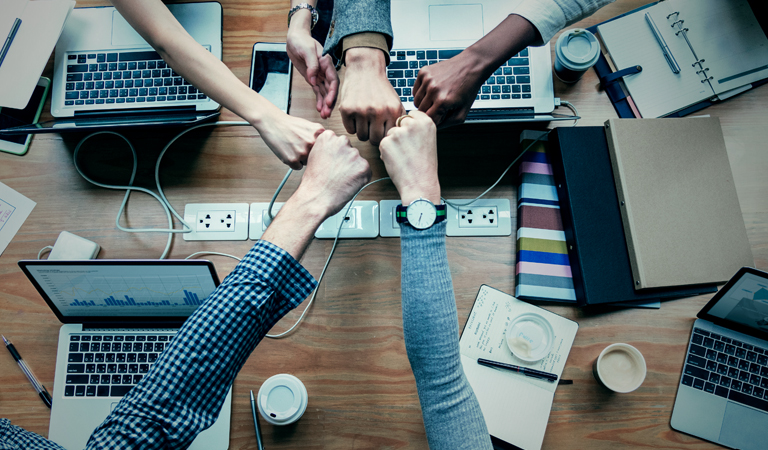 Founded by experienced industry professionals with significant experience in traditional and technology sectors. Founders have over 75 years of combined experience in Research & Development, Core Engineering, Marketing, Teaching, Consulting and Training across various segments in India and abroad. The workforce consists of young, dynamic and enthusiastic members.
Our mission is to enhance organizational effectiveness by imparting high quality, continuous and measurable learning








43
Hours Of Content Created
1000
Hours Of LMS Support
Contact
Address
7/710 CZ, Mavellipuram,
Kakkanad,
Kochi, Kerala,
India 682030
Your message has been sent. Thank you!